Mat Goes Massive
The Biggest Pilates Event in 2014
2014's Biggest Pilates Event
This year we are proud to present a season spectacular at Brunel University – a one of a kind Pilates class with a routine specially choreographed by Mary and set to a timeless classic track. We are aiming to have more than 200 people joining in, making it the biggest thing to happen on a mat.
(The World Record for the biggest Pilates class is 862…)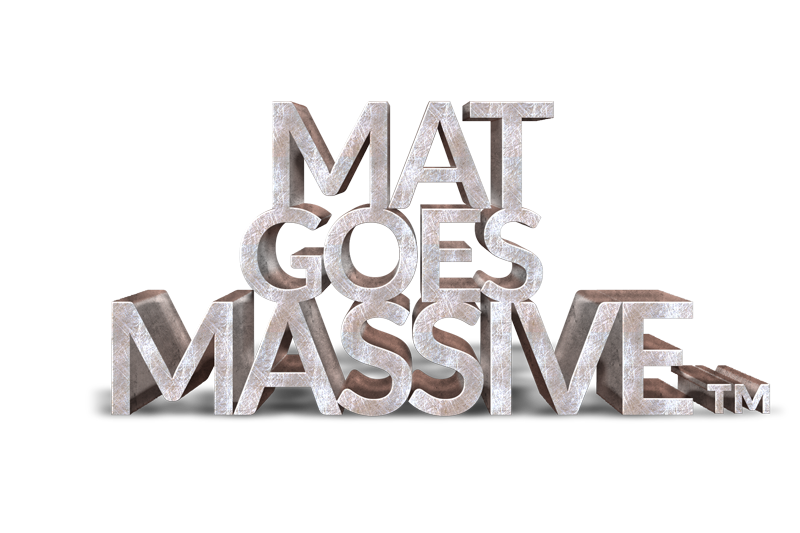 6 December 2014
Brunel University Sports Centre
Our Target is £2000
How are we doing?
Wear it With Pride
Every major event needs its own T-shirt to help build awareness and this is no exception. A stylish way to show your support and, as the profits go to our charities too, you will be helping even more.
Buy Now
Class Details
Location
Brunel University Sports Centre
Kingston Lane
Uxbridge
UB8 3PN
Free Parking Onsite
For more information on getting to Brunel click here (opens in a new window)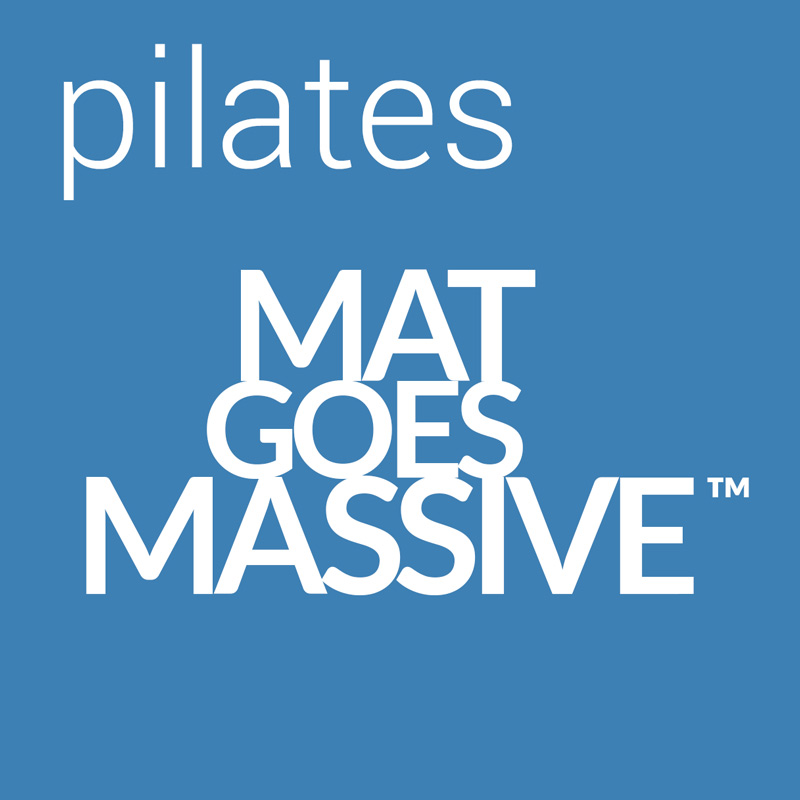 Mat Goes Massive™
Saturday 6 December
Brunel University Sports Centre
£
12
One Epic Hour
(12 – 1 pm)
When is the Next Event?
We do something special for charity each year. Add your name to our Guest List and you will be the first to know when we come up with another bright idea.
Join the Guest List