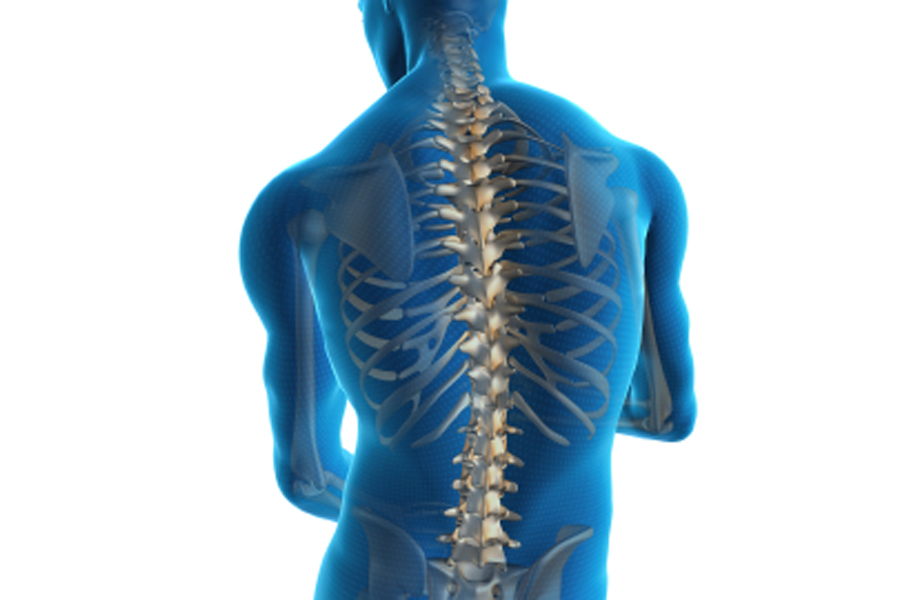 By Mary In Health, PIlates
Pilates is great for those who need to take care of their backs.
Life is motion™   When we have poor quality of motion, our quality of life suffers.

Joints and muscles work together in a balanced way to create movement. Sometimes certain muscles are tight while others are weak and limiting our quality of movement. This is particularly poignant when limited movement results in pain – which seriously affects our quality of life.
Pilates trains for natural, correct and efficient movement resulting in better bodies and better quality of life.
Pilates4life is a Professional Member of Backcare – the charity for healthier backs – and as such is recognized as having anatomical knowledge and experience to SAFELY instruct the Pilates Method to those with Back Conditions.
How Do I?
Break the cycle of recurring back pain?
Improve my posture?
Strengthen & tone my muscles?
Reestablish better movement quality?
Improve my quality of life?
By Taking Ownership of your Condition
Life is Motion™
… Pilates4Life
Many of the exercises in the class are the same as I was given by my back specialist, but with your teaching I now understand how it works and what I need to do/feel to get it right"

Kelly Harrison

Further Reading
Read our Article –  "Low Back Pain & Sciatica"

Keep Me Posted
If you have enjoyed reading this article, then why not sign up to receive new articles as they are released?
Just let us know which subjects you are interested in, and we'll send you the details hot from the press.