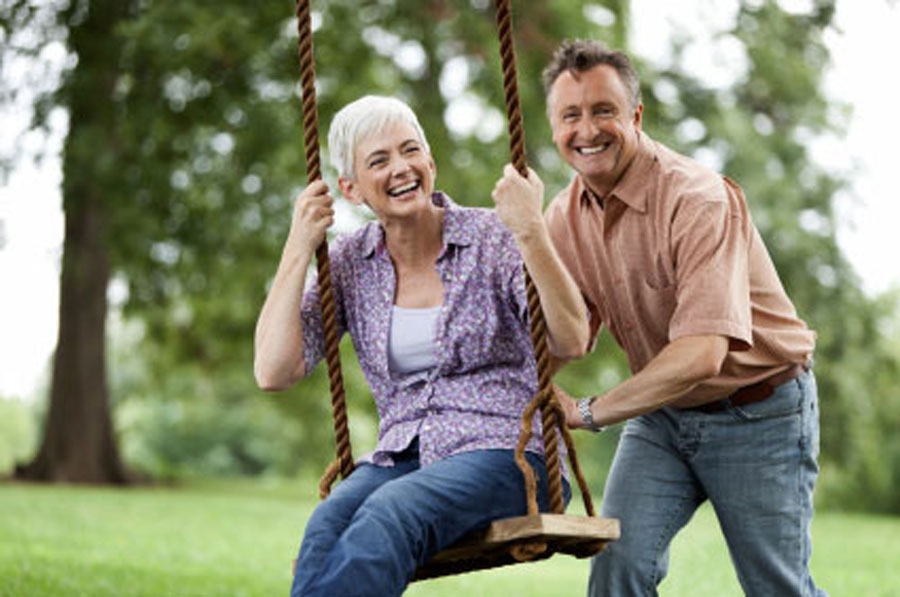 By Mary In Health, PIlates
If your spine is flexible at 60 you are young.

Joseph Pilates
Keeping mobile is the key to staying young and to maintaining a good quality of life.  How many people do you know who lose the ability to move independently and whose quality of life rapidly diminishes?  We don't have to run a marathon to keep fit and healthy but it's vital that we keep ourselves moving and our muscles strong.
Pilates is excellent for seniors for the following simple reasons:
It's gentle on bones and joints
Strengthens muscles
Mobilizes joints
Improves balance and coordination  (We lose both with age!)
Prevents falls
Improves posture – look 10 years younger!
Why not join the 1 in 4 members of Pilates4life who qualify for their bus pass, and who can climb to the top deck!
Further Reading
Managing Osteoporosis
OsteoArthritis – 'That's an old person's thing'?

Keep Me Posted
If you have enjoyed reading this article, then why not sign up to receive new articles as they are released?
Just let us know which subjects you are interested in, and we'll send you the details hot from the press.