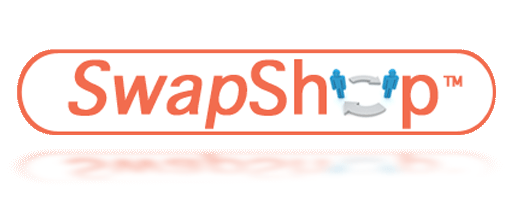 26 Oct

Swapping Classes – Keeping Things Flexible
If you can't make your usual class …
… there's still a way to get Pilates into your schedule – the SwapShop™
We all lead busy lives so from time to time there's bound to be something that gets in the way of your usual Pilates class. The good news for Pilates4Life members is that you can usually swap to another class. If Parents' Evening, football fixtures, Birthday celebrations or holidays clash with your session, the SwapShop™ can help keep you in good shape. For shift-workers the SwapShop™ can add some much-needed flexibility so that you don't miss out.
Use the Swap Request Form to release your space in the Pilates class you cannot attend
Give 2 alternatives sessions
Receive confirmation of your new class
Confirm you want to accept the Swap
SwapShop™ Rules
SwapShop™ is only available for Pilates classes in Levels 1, 2 and 3
You must notify the SwapShop™ at least 24 business hours in advance to release your usual space
Maximum 3 swaps per 6-week term
You can swap to any week within the same term
Swap places are subject to availability
Don't choose a class more than 1 Level higher than usual
The SwapShop™ is subject to a fair use policy
If you miss your class through illness, working late, lack of childcare or natural disaster, it's a shame but sadly SwapShop™ cannot help you: it's a swap system, not a compensation scheme.
SwapShop™ is open Mon – Fri 9 am to 5 pm
Just to re-emphasise the point – please notify the SwapShop™ at least 24 hours in advance as someone is probably waiting for a place in your class!
SwapShop™ is a Trademark of Pilates4Life – all rights reserved.