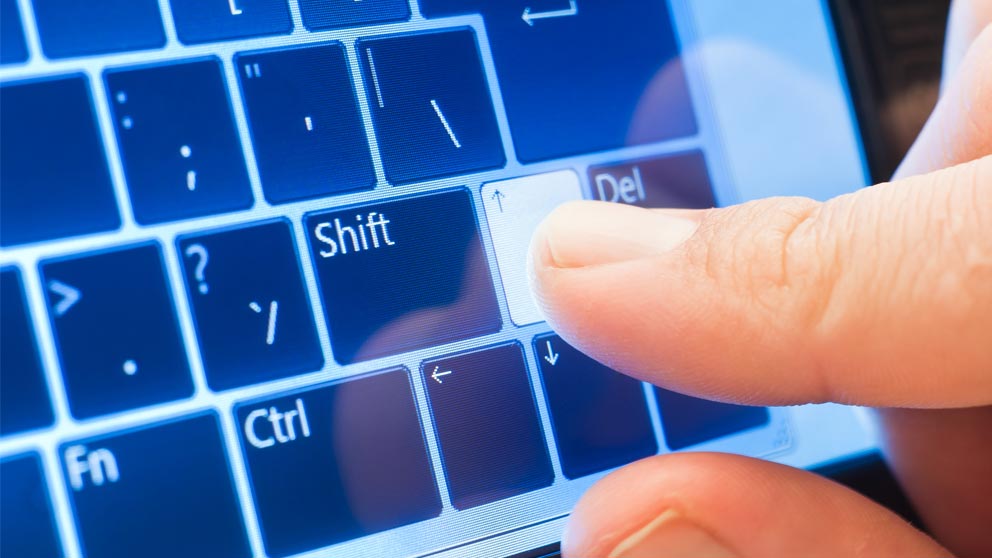 26 Oct

Booking Classes – Everything You Need to Know
Classes are Organised in Blocks of 6 Classes
Classes are booked in 6-week blocks or 'Terms' with a one, or two-week break between them, roughly in line with school terms. Choose your preferred day and time.
Can't make the same time each week? Click here to find out how we can help.
Terms are booked in advance online.
View Timetable
Can I Reserve a Place Now and Pay Later?
Our booking system is live all the time, so your place on a course is only confirmed when your payment is made.
When Can I Book?
Booking for the next Term usually opens on the Monday of Week 5 of the previous Term. This allows everyone a fair chance to book their preferred class. First come, first served.
If you would like to be notified of when booking will open, the join our Guest List and we will email you the date.
Join the Guest List
When do the Terms Start?
We usually have 6 blocks or 'Terms' per year, roughly in line with school terms. You can find the dates for this year in the table below.
| CALENDAR | 2020 | | |
| --- | --- | --- | --- |
| January | 6 Jan | 12 Feb | 6 WEEKS |
| February | 24 Feb | 1 Apr | 6 WEEKS |
| April | 20 Apr | 20 May | 5 WEEKS |
| June | 1 Jun | 8 Jul | 6 WEEKS |
| July | 20 Jul | 26 Aug | TBC |
| September | 14 Sep | 21 Oct | 6 WEEKS |
| November | 2 Nov | 9 Dec | 6 WEEKS |
What If I Can't Attend All 6 Classes?
There are no refunds or credits if you miss a class, but if you know in advance that you will miss one or more classes then our SwapShop™ system can help you swap to another class  in the same term.
Read more about SwapShop™ here.
The Term Has Started, Can I Still Join?
You can join the current Term even after it has started and only pay for the remaining classes. If there is a place available in the class that you would like to join email us and we will send you details.
Contact Us
What Happens in the Summer Months?
During July and August when many people are on holiday we run our Summer School: a reduced program of classes that are available on a Pay-As-You-Go basis. In addition to mixed-ability Pilates classes we add other movement disciplines, sometimes with guest presenters.
Read more about this year's Summer School program here.
Pay-As-You-Go
Except during our
Summer School
program, we don't offer classes on a Pay-As-You-Go basis.
Paying for the block means …
 your place in class each week is guaranteed
 lower costs for Pilates4Life  …
 … and therefore costs to members
 you have a full hour of instruction – no time spent on administration