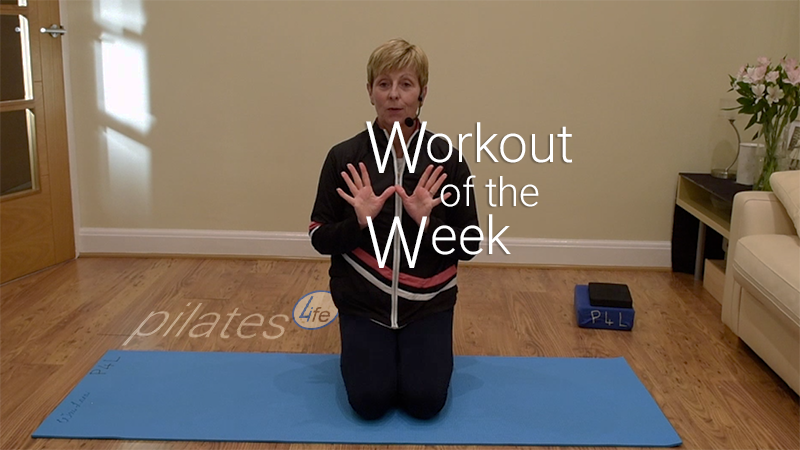 14 May

WoW™ – Workout of the Week – Pilates on Demand
WoW™ – Workout Of the Week
WoW™ Workouts is a course of 6 Pilates classes spread over a 6-week period for you to complete at your own pace. You decide the place, you decide the time. A new workout is presented each Monday with 7 days to complete it before the next one steps it up – one small step at a time.
All the classes are Level 1 but the challenge and intensity gradually increases through the course to keep you learning and developing all the time. The different courses are not harder than each other they present new challenges and focus on new areas.
Even though you are doing these workouts in your own time that doesn't mean that you're on your own – we are always here to answer questions about the exercises.
WoW™ Programs run alongside our regular terms making WoW™ a valuable additional to your regular Zoom or In-Person Pilates class.
You can check dates here: Course Calendar