Courses and Classes
Pilates & Tai Chi
4 Graded Pilates Classes
Keep You Working At The Right Level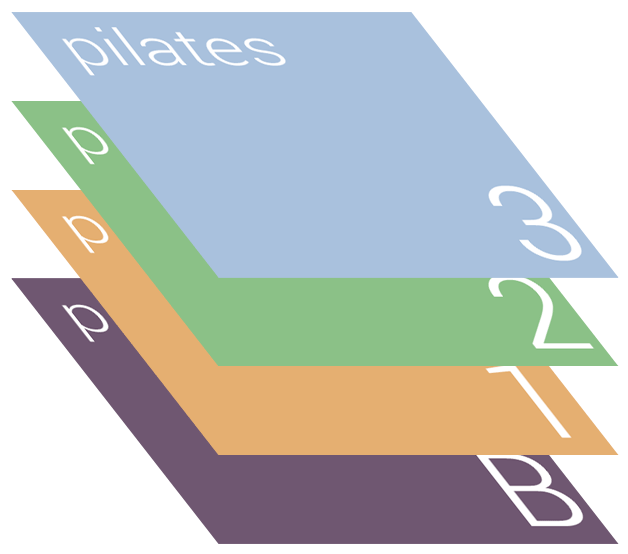 With 14 Classes per week at 4 Levels, Pilates4Life is the biggest provider of pilates tuition in the West London area. With graded classes you are always working at the right level whether it be Beginner, Intermediate or Advanced – with focussed teaching to help you develop and progress.
Full Class Timetable
Never Miss A Class
SwapShop™ Keeps You Working
If you can't make your usual class there's still a way to get Pilates into your schedule… the SwapShop™
If Parents' Evening, football fixtures, Birthday celebrations or holidays clash with your usual session, the SwapShop™ can help keep you in good shape. If you are a shift-worker the SwapShop™ can give you some much-needed flexibility so that you don't miss out.
How It Works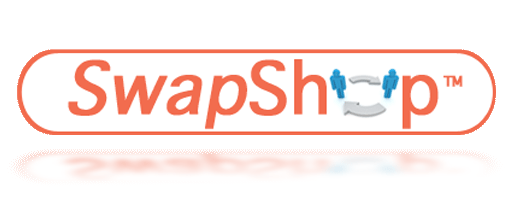 Tai Chi & Qi Gong
Ancient Techniques for Modern Living
Flowing movements co-ordinated with slow, rhythmic breathing to promote a deep sense of well-being and a calm but focussed mind. Improve flexibility and control and bring balance to all aspects of life.
More Smooth Moves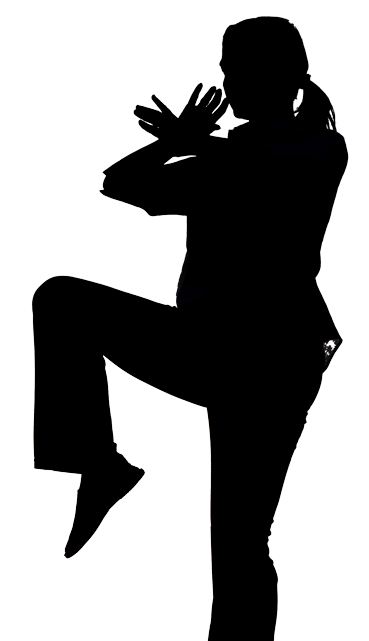 Class Timetable
September 2019 (16 Sep – 23 Oct)
BOOKING OPENS – Monday, 19 August – 9 am
Click on a heading to organise the table by Class, Day or Venue

Planning Ahead?
Term Dates – 2019
January
7 Jan
13 Feb
6 WEEKS
March
4 Mar
10 Apr
6 WEEKS
April
29 Apr
22 May
3 WEEKS
(No Classes w/c 6 May)
June
3 Jun
10 Jul
6 WEEKS
September
16 Sep
23 Oct
6 WEEKS
November
4 Nov
11 Dec
6 WEEKS